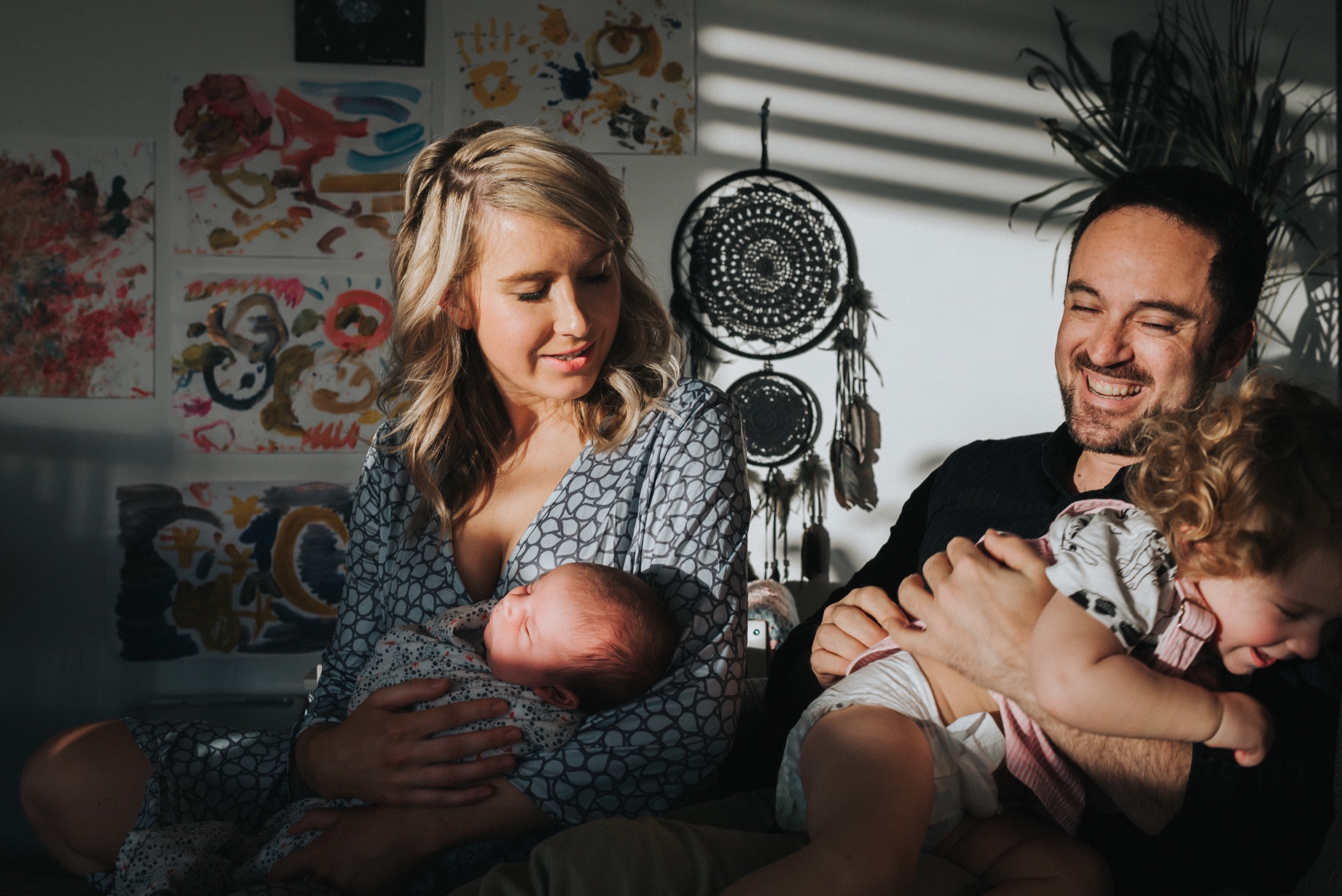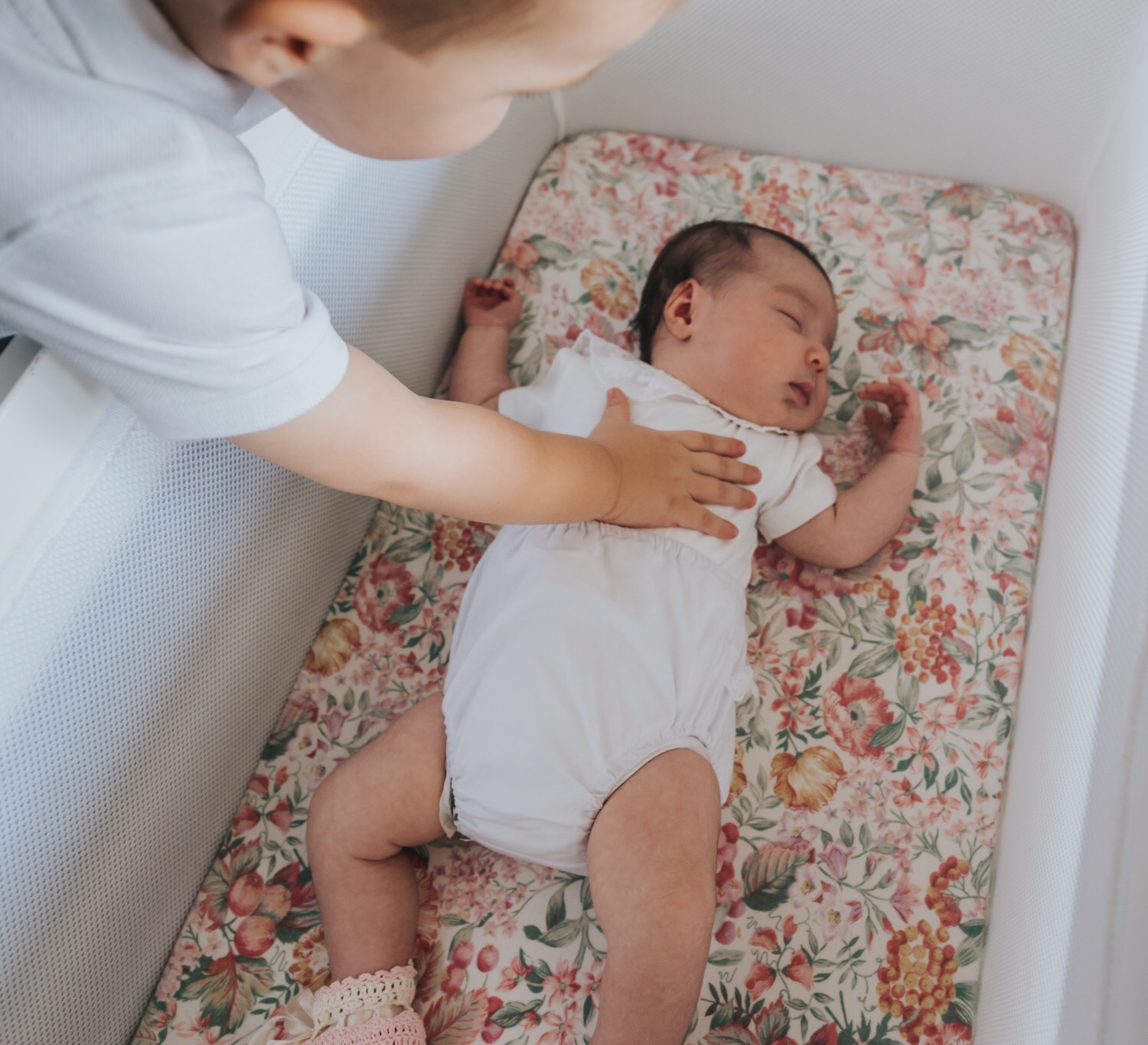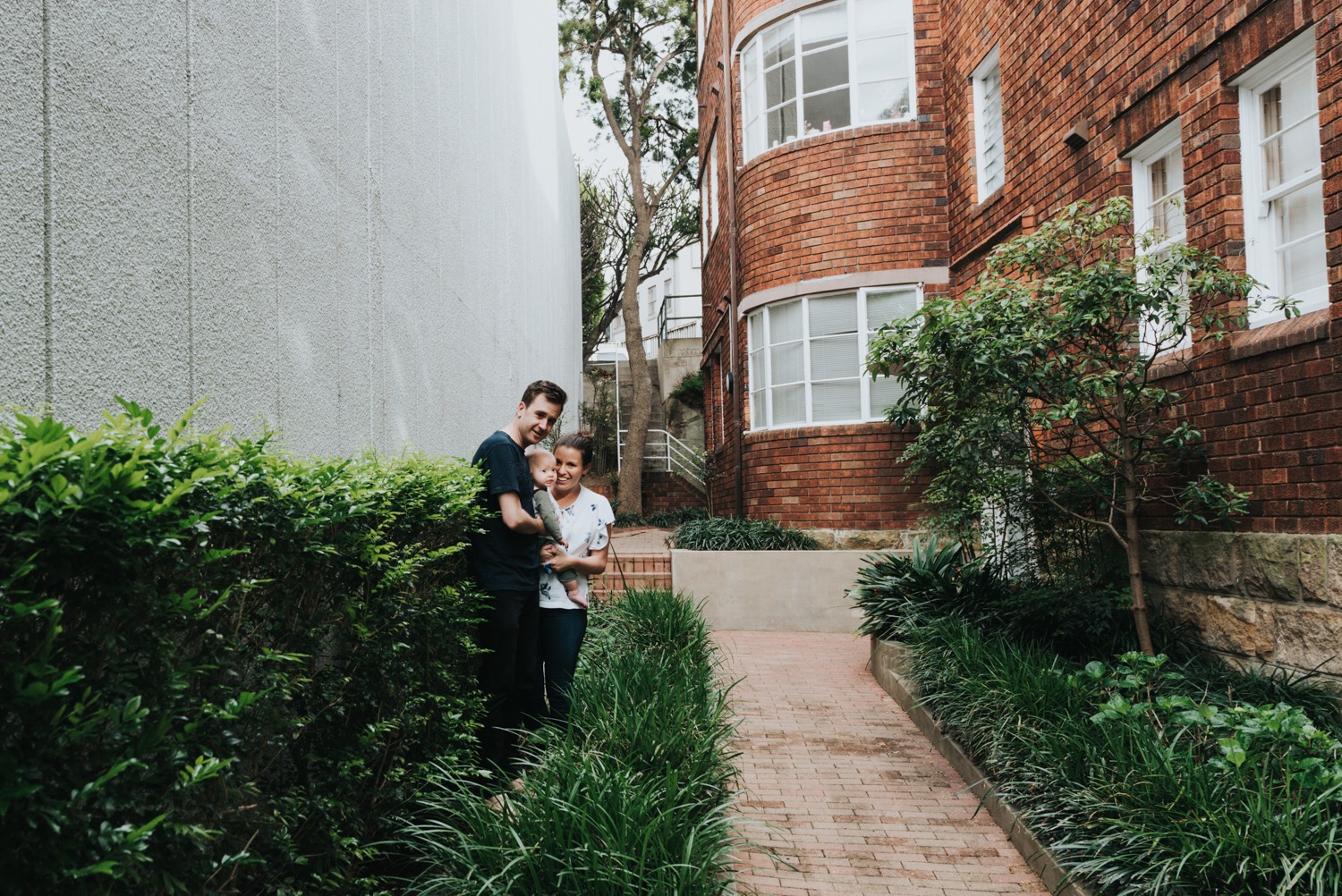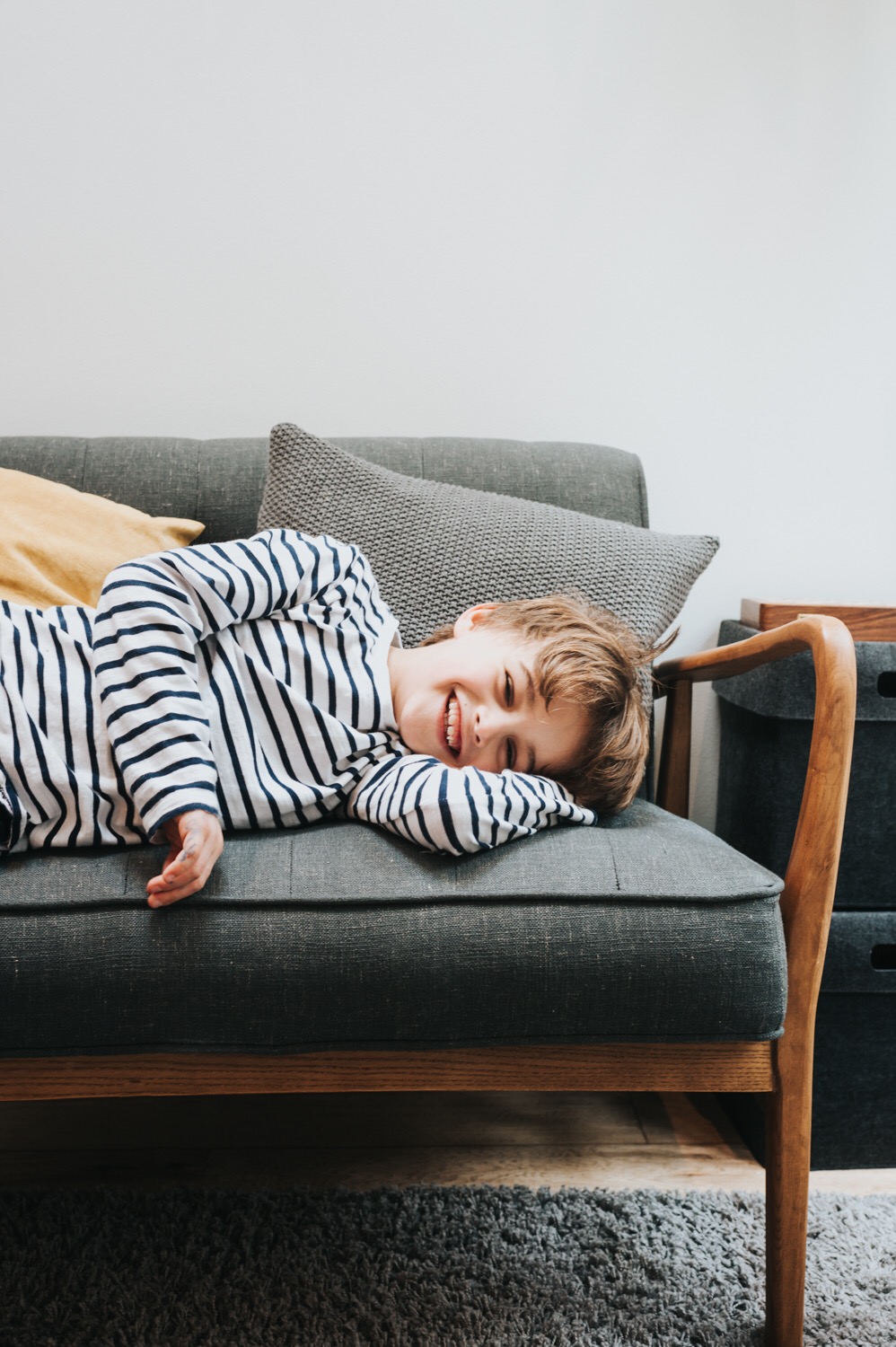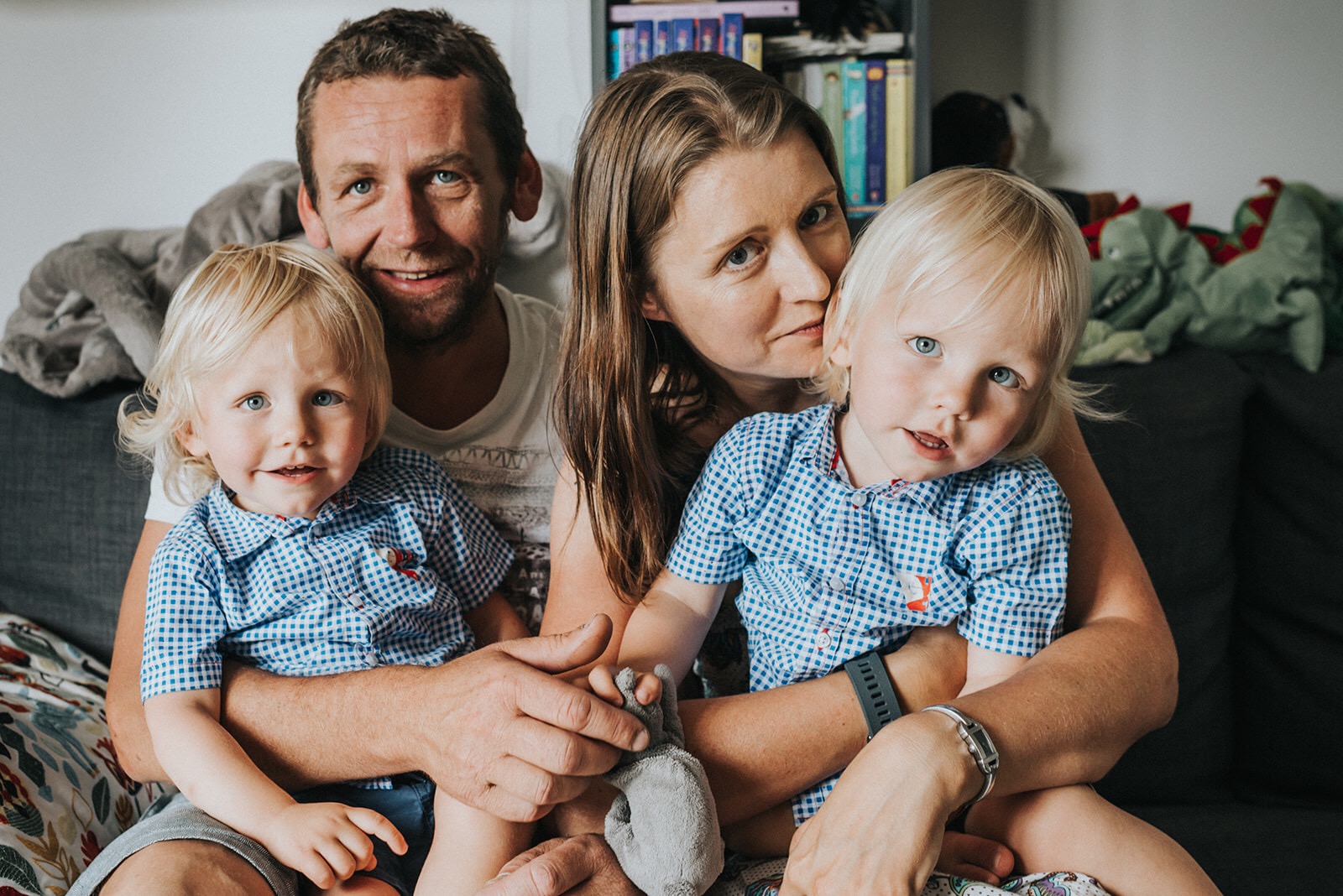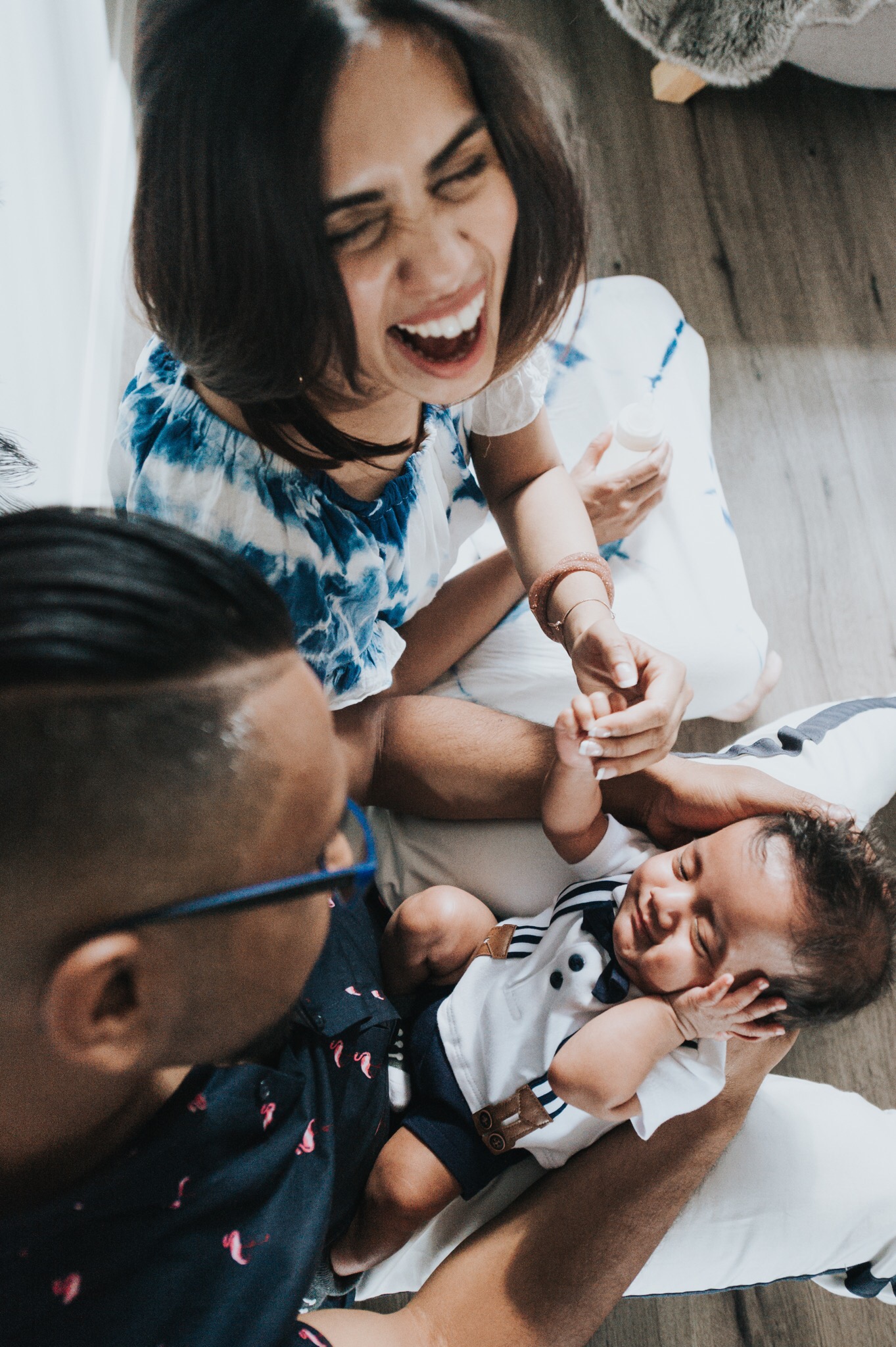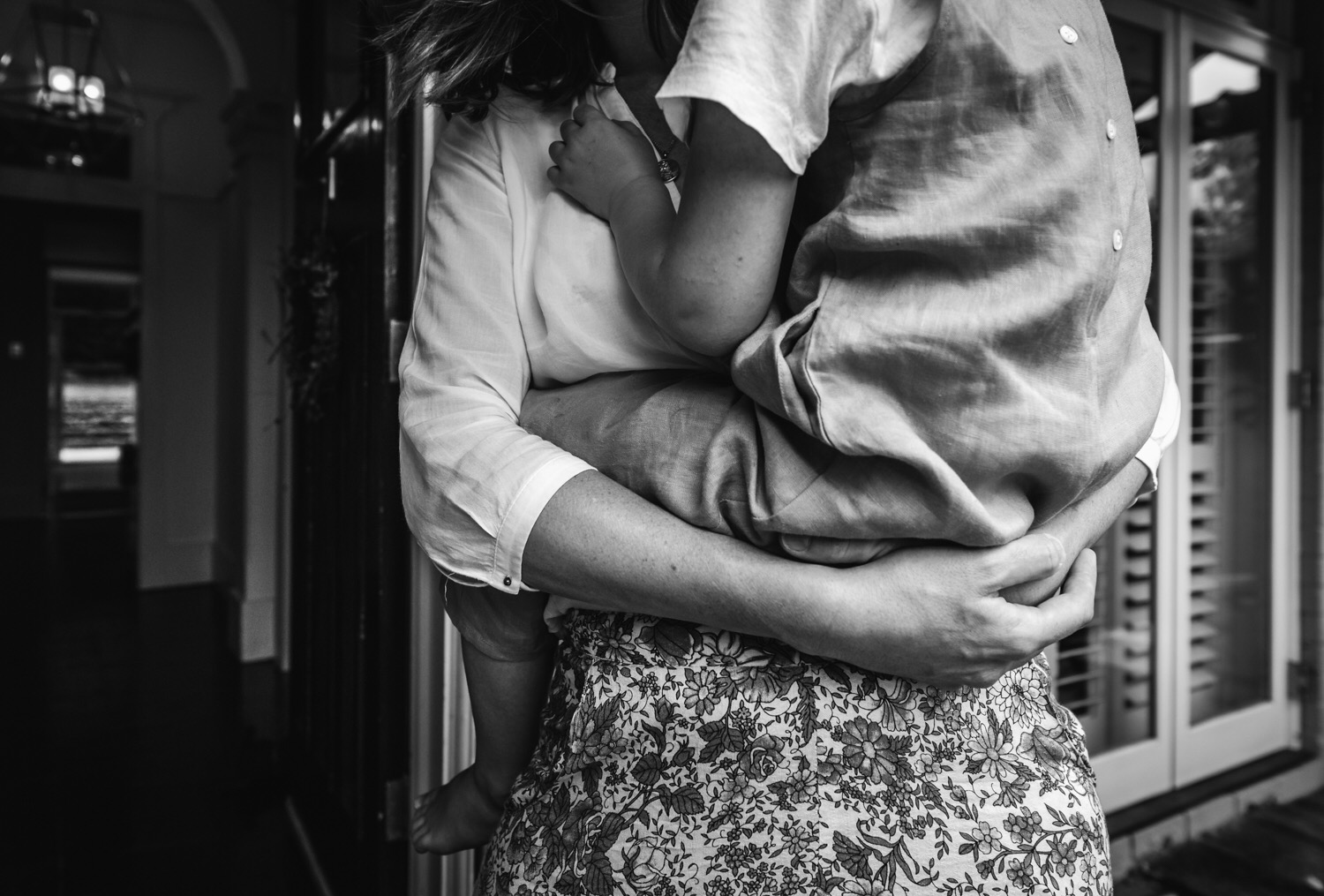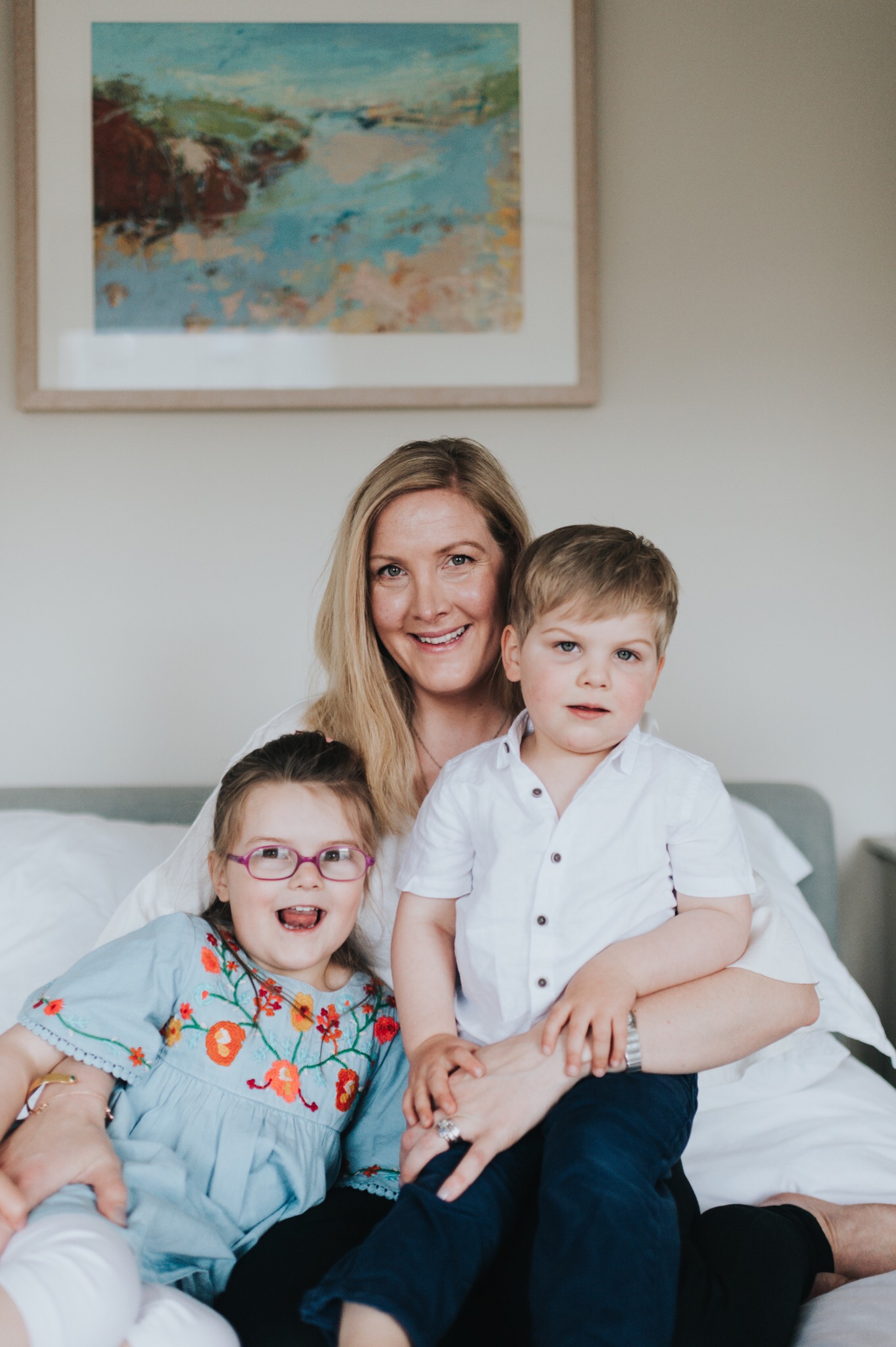 UK FAMILY PHOTOGRAPHY & PRICING
I love creating relaxed, natural and beautiful family photographs that tell your story. Photographs that capture not only your family but the little details that make up your now. My sessions are low pressure, you won't hear me asking you to say cheese and there won't be any awkward posing. Most of my clients are people who don't love fuss or having their photo taken. I like to chat a little and get to know you and your family, and give little ones a chance to be themselves.
Sessions can be in-home or outdoors. In-home sessions are wonderful because they capture the family home and become a part of your family history. In-home is also great for young families because you don't need to leave the house. Outdoors is also beautiful and choosing a place of meaning is great - maybe where you had your wedding photographs, or a favourite park.
My session fees is £175. This includes a consultation when I can help you decide on location and give advice on clothing, the shoot itself, individual processing of your images and an online gallery for you to select your images. There's no set time for you to worry about, we'll stop when we think we have captured the important things and what we discuss during our consultation. Typically a shoot can run anywhere from 30 minutes to 2 hours it just depends as sometimes we might stop to feed, change outfits or change location.
After the session you'll receive a preview within 48 hours and your full gallery within 2 weeks. At that time you can purchase prints and digital photographs separately or choose one of my packages. I can help guide you through product choices either in person, online, or via telephone - however suits you. Clients will typically spend between £300 - £2000 following their session.
You can read some of my frequently asked questions here. You can see more of my portfolio here. Contact me to chat or ask more about pricing.
8 x 8 or 10 x 10 Fine Art Album with linen or leather cover in a range of colours; grandparent duplicates (mini versions) and keepsake copies are also available.
From £450
I offer a wide range of printing and framing through a UK supplier.
From £250
Mounted prints – either 6x4" or 5x7" on quality fine art papers delivered in a quality Kraft cardboard box, or choose a linen keepsake box.
From £95
Purchase digital images on a custom USB. Perfect for sharing with family, and keeping additional back ups of your images.