UK PRICING & PACKAGES
I offer the below packages which really represents outstanding value for families. Outside of this you can purchase individual products and files. Please feel free to request a call so I can talk you through the price list. I can also help with custom orders or special requests. I try to keep my offering here simple but really many options are possible. Once orders are received they must be fully paid for in advance and can take between 10 - 30 days to be delivered depending on the order.
5 digital files
5 mounted 5 x 7 prints (7 x 9" final size)
10 x 10 fine art album
All digital files
10 x 10 fine art album
wall art 1 x 24 x 16" and 2 12 x 16"
WALL COLLECTIONS
Choose from six colour options for your collections: White, Cream, Light Brown, Pale Grey, Slate Grey, Blue/Grey and Black.
1x 24×16", 2x 12×16"
Total Size: 70×22″
2x 12×16", 2x 8×12"
Total Size: 39×39"
1x 24×20", 4x 12×8"
Total Size: 66×26″
10 x 10" fine art album in leather or linen cover in a range of colours and personalisation. We design it together based on your favourite images, I'll pull it together and you can review it and make changes before printing.
Prices start at £400 for basic finishes. Add on a mini version in 6 x 6", perfect for grandparents, for £200.
DIGITAL FILES
Digital files can be purchased in packs of 10 for £300, 20 for £590 and all images can be purchased for £690. Individual files can be purchased for £75 once purchases of £300 have been made.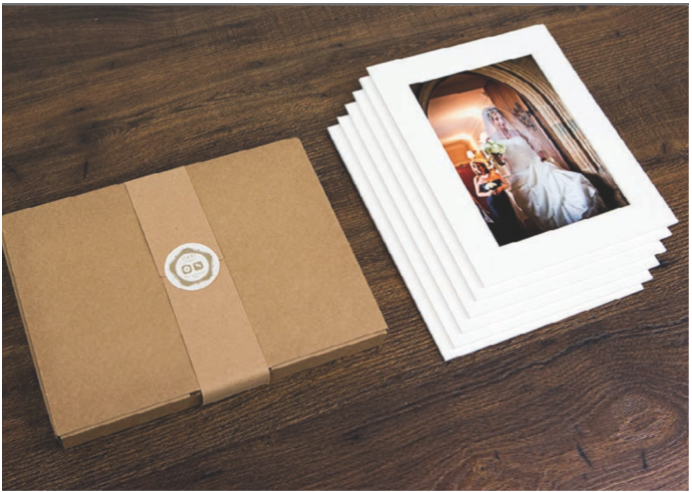 PACK OF 6 MOUNTED 5 X 7 PRINTS £200
Archival-quality fine art papers. These make beautiful gifts for family and friends. Print size is 7 x 5" so when mounted the final size is 9 x 7".
INDIVIDUAL FRAMED PRINTS
Choose from classic black and white woodgrains, wooden finishes like oak and teak and distressed vintage styles.Completed with premium c-type photographic prints and archival window mounts. Sizes are based on print size, final size of the frame will depend on mouldings and frames selected.
30 x 20" - £400
24 x 16" £350
20 x 16" - £300
16 x 12" - £300
12 x 10" £250
12 x 8" - £250
A4 - £250
10 x 8" - £200
7 x 5" - £150

INDIVIDUAL FINE ART PRINTS
Printed on fine art paper in either matte or satin finish.

24 x 16" - £70
20 x 24" £60
12 x 8" - £50
7 x 5" - £40